Revolutionizing
Technical Support
with
Human-AI
Collaboration
Welcome
to
TechFuse
,
the
leading
customer
technical
support
service
that
combines
human
expertise
and AI
knowledge
to
deliver
superior
solutions
and
experiences
for
your
business
.
personalized service based on your needs
Bridging
the
Gap
between
Human
and AI
for
Maximum Impact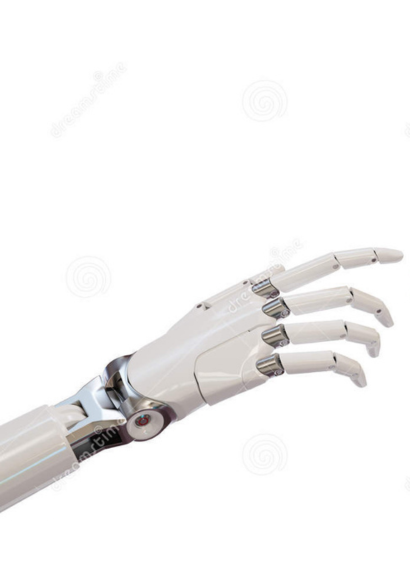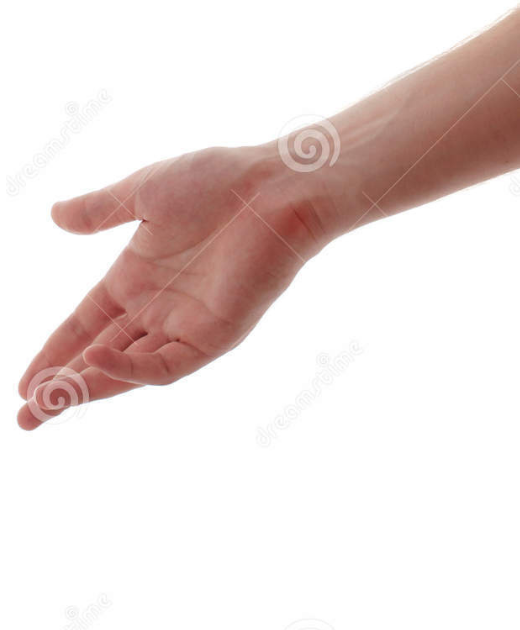 At TechFuse, we've developed a unique approach that blends the best of both worlds to provide you with the ultimate technical support experience.
Trusted by an average of over 70k support requests per year, globally.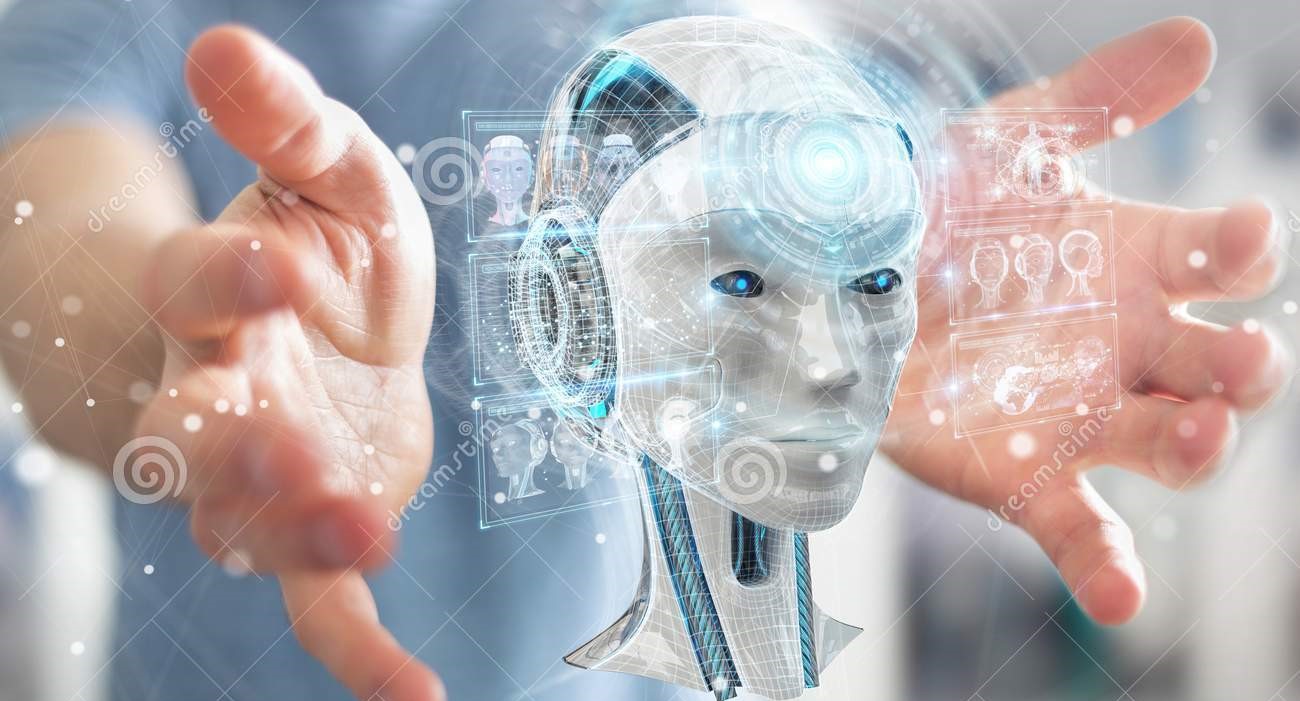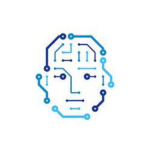 AI-powered support for initial triage and basic inquiries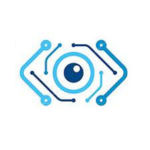 Human support specialists for more complex issues and personalized service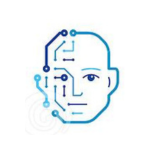 Seamless handoff between AI and human support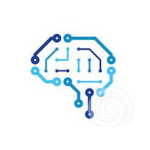 Continuous learning and improvement through AI analysis of customer interactions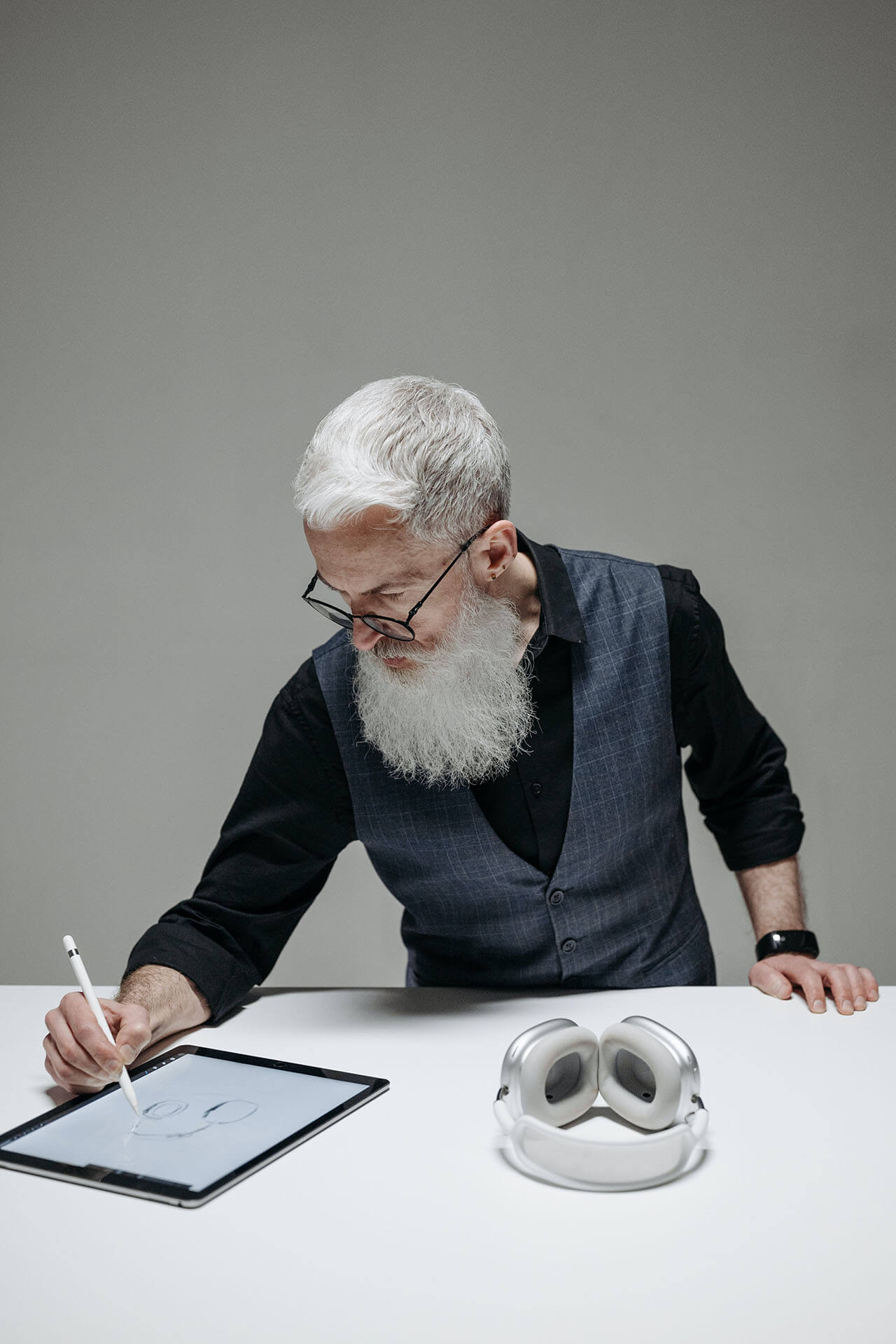 Our Advantage: Experience and Innovation
Combined
At TechFuse, we have a team of technical experts with decades of experience in the telecommunications and ITSP sector, combined with cutting-edge AI technology to deliver the best solutions for your business.
Don't
Take
Our
Word
for
It
Read our customer testimonial and discover how TechFuse helped Cisco Placetel achieve their goals, streamline their processes, and improve their overall experience. At TechFuse, we value our customers' feedback and are committed to delivering exceptional service that exceeds their expectations.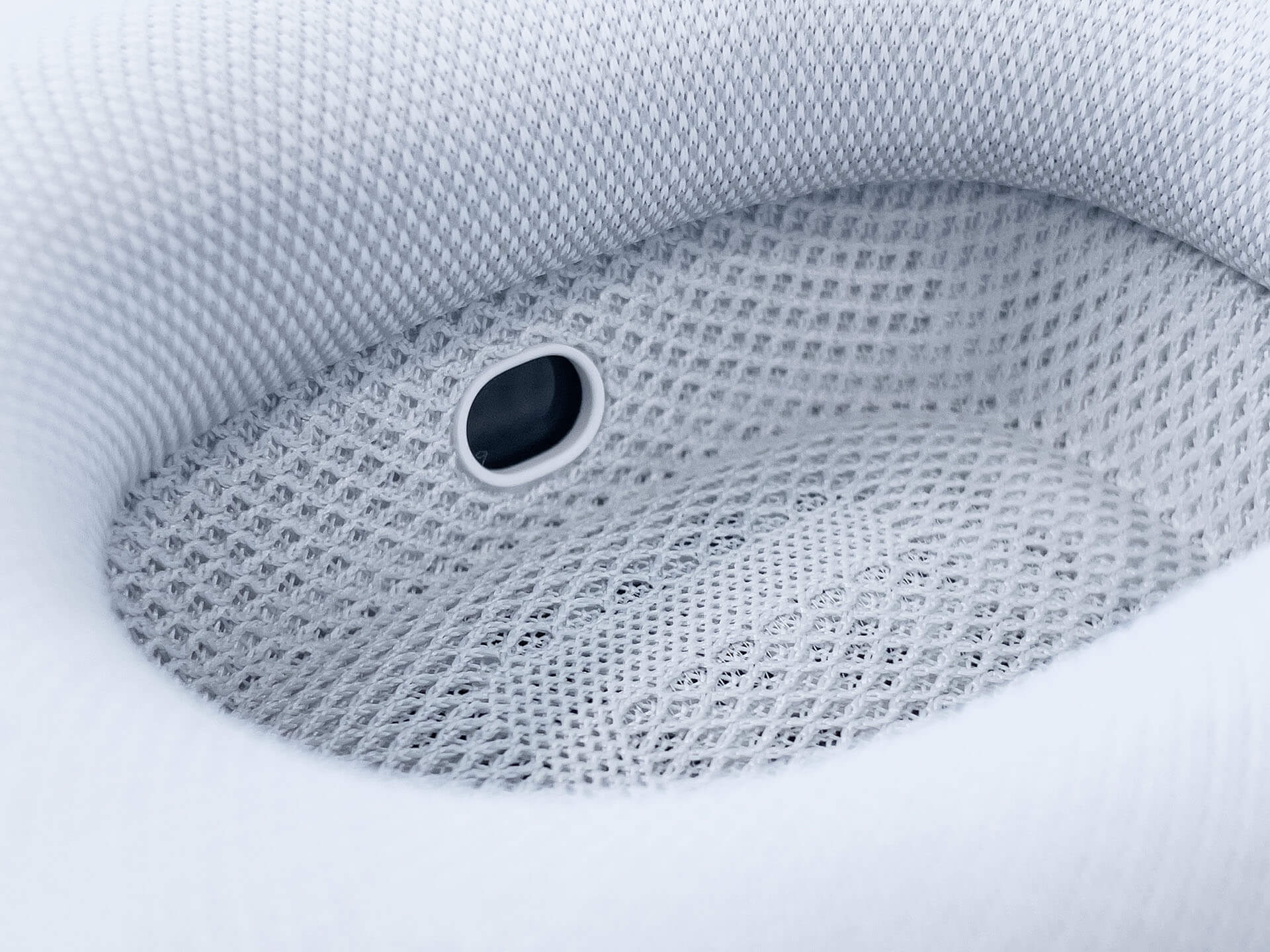 TechFuse has been an invaluable partner in helping our business streamline our technical support processes. Their unique combination of human expertise and AI technology has allowed us to cut down on resolution times and save costs, while still providing personalized service to our customers. The team at TechFuse is knowledgeable, responsive, and committed to delivering exceptional service.
Experience
the
Future
of
Technical Support Today
Don't let technical issues slow down your business and experience performance based support and intelligence. Contact TechFuse today to learn how we can help you scale, grow, and thrive with our human-AI collaboration approach.
Georg-Hieronymi-Straße 6
D-61440 Oberursel
Germany
TechFuse © 2023. All Rights Reserved.